VitaGums Omega 3
Krill oil is extracted from small shrimp-like sea creatures called Krill.

Krill oil is rich in Omega-3 fatty acids that are easily absorbed by the body.

Source of DHA and EPA, Krill oil improves heart health, brain functions and eye sight.

Free from mercury, PCB's, heavy metals and other toxins.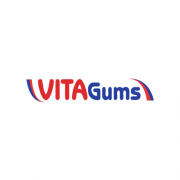 Brand
VITAGums