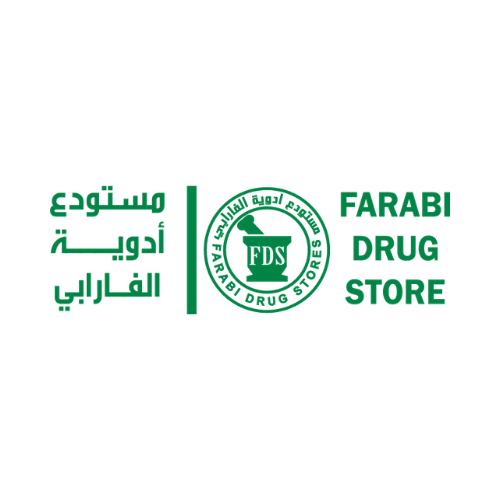 Farabi Drug Store (FDS) was founded in Amman in 1995 and has become one of the leading Drug Stores in providing natural healthcare products in the Jordanian market. Specialized in the importation and distribution of pharmaceuticals and nutritional supplements, our capabilities are not only limited to the Jordanian market but extend to Syria and Iraq.
Our Story
The Start of FDS began with the launch of Jamieson products, a range of vitamins, minerals and supplements; this was a fairly new concept to the Jordanian market in 1995. Product registration was not an easy process, yet we successfully registered and became in operation with 11 products, being the first to introduce the largest range of nutritional supplements to the Jordanian market. The challenges did not end there; as a new concept, awareness for nutritional supplements was extremely low; through extensive marketing activities we paved the way to creating and increasing demand in the market. Currently we have over 50 products in the market.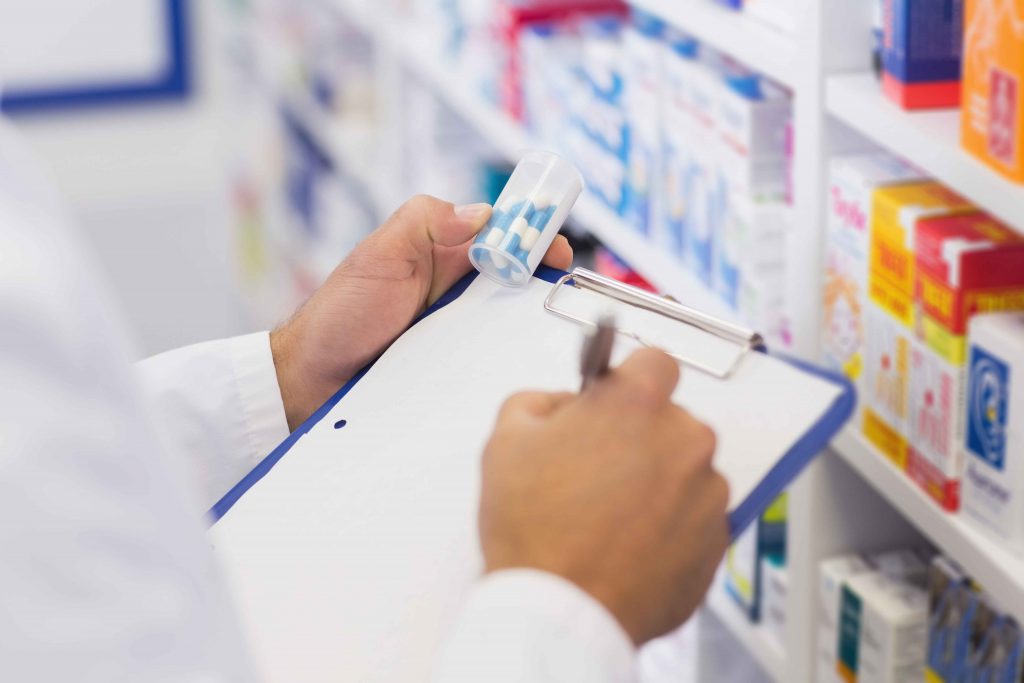 To provide premium and reliable healthcare solutions that exceeds the expectations of our customers.
Integrity, Honesty & Business Ethics into every aspect of our business activities. Teamwork & Reliability is how our business grew.
Explore our brands
Achieving the best practice in the market with high end logistics oriented strategy tailored for every brand need.