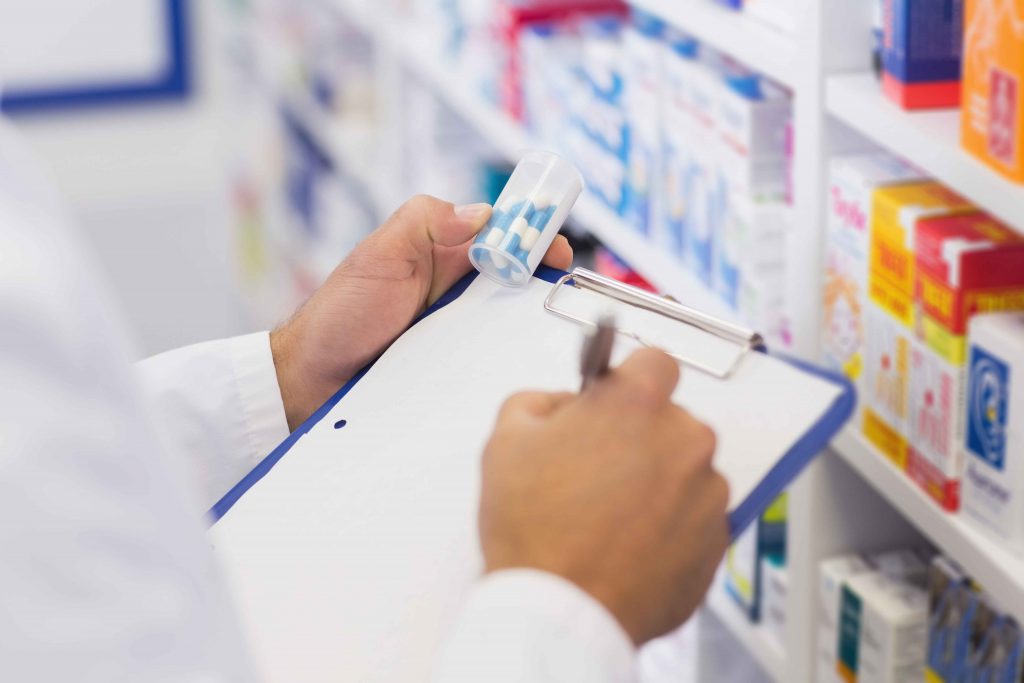 We have a number of qualified employees that handle the registration and ensures the validity of all products in the market.
Our Team creates yearly marketing strategies for our brands while successfully implementing them.
A heavily experienced staff of Medical and Sales representatives.

Feel free to make a call request now
For any inquiries call now
Explore Our Brands
Achieving the best practice in the market with high end logistics oriented strategy tailored for every brand need.